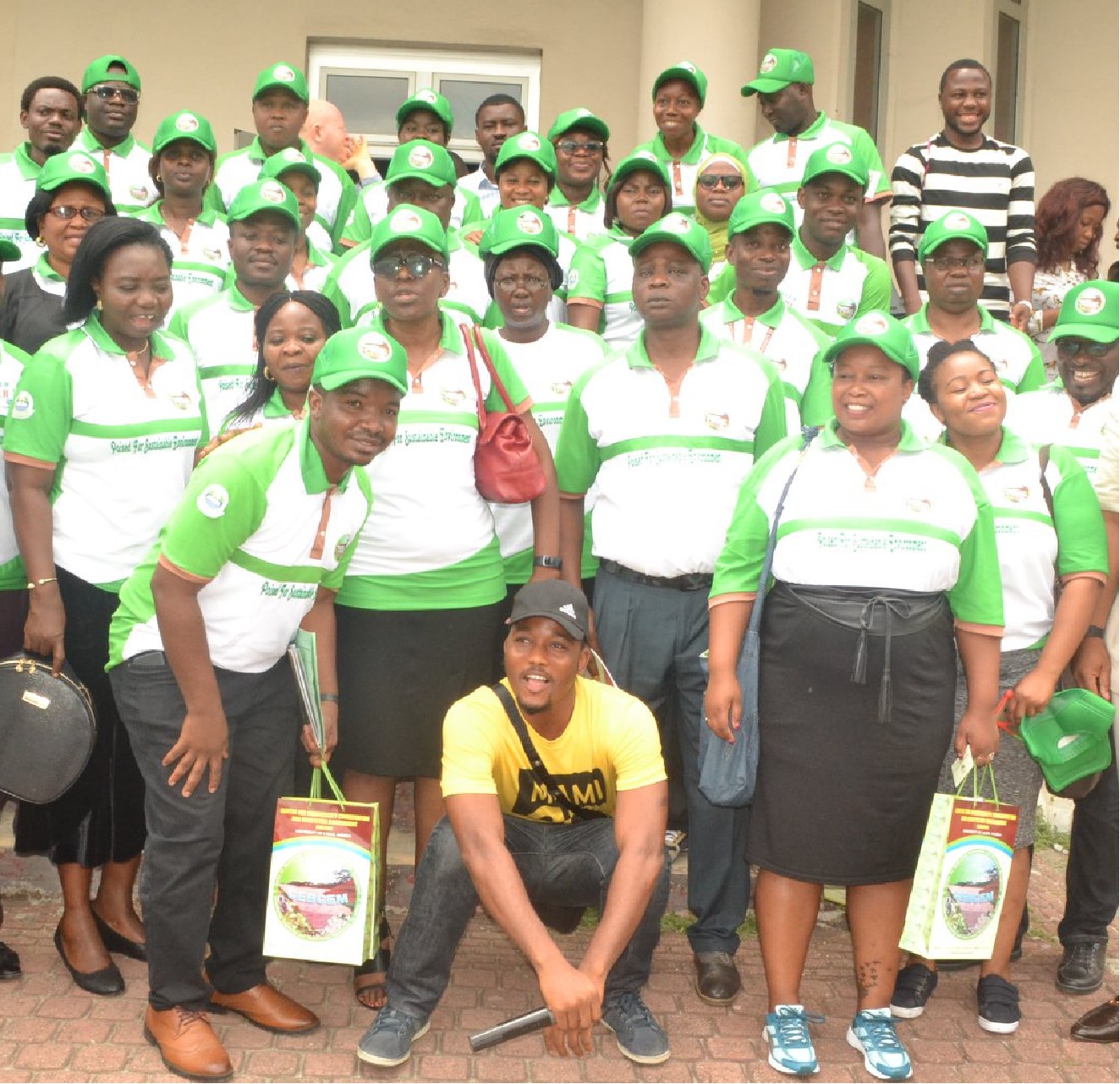 Over the past few decades, the necessity for biological diversity to be maintained for continued human existence has emerged as a critical global issue. As part of this increasing concern, the TETFUND Centre for Biodiversity Conservation and Ecosystem Management (TCEBCEM) bring together wide range of skills and expertise and allow new scope for scientific research on biodiversity that provides a basis for conservation, management and sustainable use of the Nigerian flora and fauna. The research centre (TCEBCEM) focuses on the management of biodiversity, conservation and sustainable ecosystem monitoring through collaborative research, using scientific findings to advance environmental awareness campaigns and inform decision makers.

It also provides a platform for education and research of undergraduate and graduate students, as well as faculty in the related fields of Science, Social science, Arts and Science-based Education courses. Our vision is to expand the knowledge of Nigerian biodiversity, environmental sustainability, leadership and innovation in conservation and evolutionary biology. In the short term, the centre hopes to understand the composition, distribution pattern and possible threats to biodiversity in our immediate environment and develop evidence based management options to ameliorate the threats.
News
TCEBCEM commences Postgraduate programmes with effect from 2022/2023 Academic Session. Interested candidates can apply for admission into the following Full Time, Part Time and Professional Programmes:
These Programmes are listed on the left
New Programmes
M.Sc Biodiversity Conservation and Ecosystem Management (Full Time).
M.Sc Biodiversity Conservation and Ecosystem Management (Part Time).
M.Sc Coastal Resilience and Risk Management (Professional Master).
M.Sc Environmental Sustainability and Policy (Full Time).
M.Sc Environmental Sustainability and Policy (Part Time).
Our Goal
Advancing scientific research in diverse ecosystems;
Strengthening the application of science to conservation practice and public policy;
Developing professional, institutional, and community capacity
Furthering the efforts to heighten public understanding and stewardship of biodiversity.
Our Mission
To promote and coordinate biodiversity research in Nigeria; advance domestic and international research collaboration; integrate biological, biotechnological, ecological, and socio-economical disciplines in pursuit of academic excellence and innovation; and provide the scientific foundation for the conservation, education, and sustainable use of biodiversity.
Our Core Vision
To expand the knowledge of Nigerian biodiversity, entrench environmental sustainability and provide leadership and innovation in conservation and evolutionary biology